The Game of Thrones Finale is about to air next week and GOT fans can't keep their calm. While some fans are sad that season 8 is the final season, others are ecstatic that the over-hyped show is finally coming to an end. Take a pick at which GOT fan are you?
1. The SPOILER ALERT  Fan
This fan has read every article, every book and cant wait to yell it out "I know what happens next". Nobody wants to sit next to him while watching the show.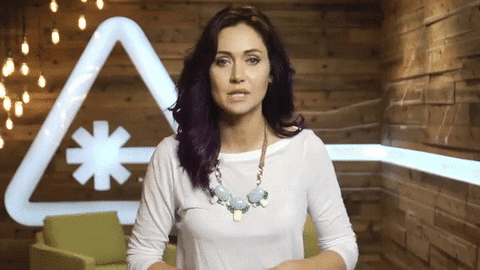 2. The #FOMO Fan
This Game of Thrones fan is just watching the show because he/she doesn't want to feel left out and couldn't be happier that GOT is finally ending.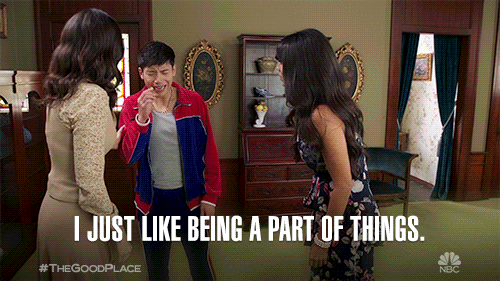 3. The JUDGEMENTAL Fan
We have all witnessed a fan who takes a bit too much pride in watching this show and will instantly judge those who don't watch this show.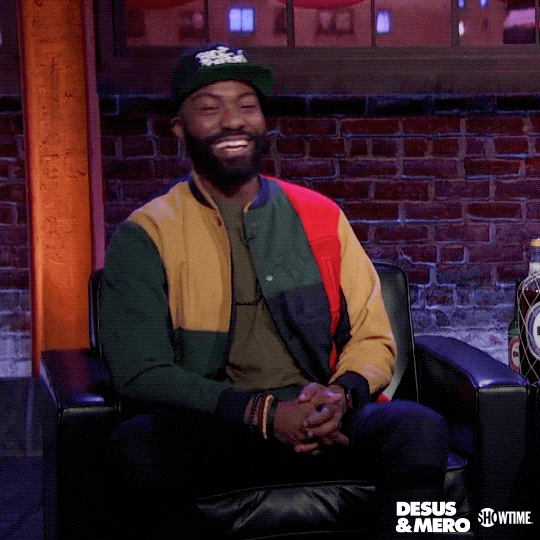 4. The DIE-HARD Fan
The fan who has re-watched every episode and hasn't missed a single episode of any season. This fan is anxiously awaiting Season 8, yet super-depressed that it's the finale season.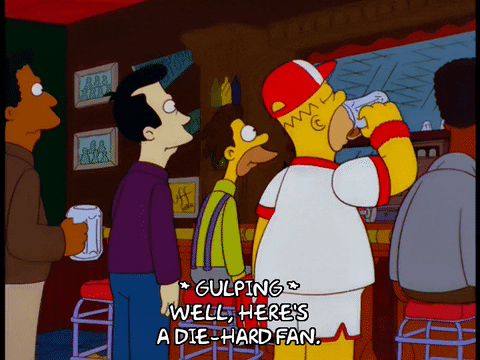 5. The HARD-TO-PLEASE Fan
Let's face it, we all know someone who passes judgement on how the show can be better presented. It could be an improvement in a certain scene or episode, or the actors lack feelings or emotions. They never seem to be impressed!!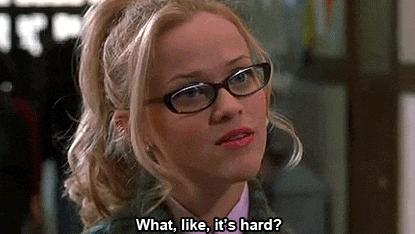 6. The AVID READER Fan
The fan who has read every book and believes that the books are better than the show.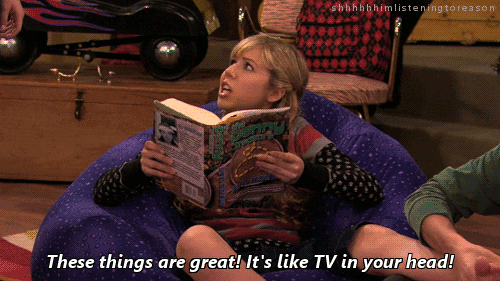 7.  The FAN WHO IS NOT EVEN A FAN Fan
The fan who has no idea why this show is hysterically popular all over the world. This fan hasn't watched a single episode and is no where close to joining the GOT fan club. (And wonders what the GOT is all about).