Just when you thought you were in the all-clear, one of your cousins decides to get married. Thus, all the years you had spent trying to manoeuver your way out of family gatherings with excuses about "pending school work", "work meetings" and "stomaches" was all for nothing. This Shadi season you'll meet all the wonderful people that are biologically related to you, and you'll wonder how that came to be…
Here are a few commonly found gems at any desi Shadi. We've all been the target of their unsolicited opinions and questions but there's little we can do but nod our heads and keep those smiles fixed on our faces (or is there an alternative?). They'll be the death of us, but what other options do we have? Blood is thicker than water after all.
1) The Liberal Uncle Who Is Actually An Undercover Sexist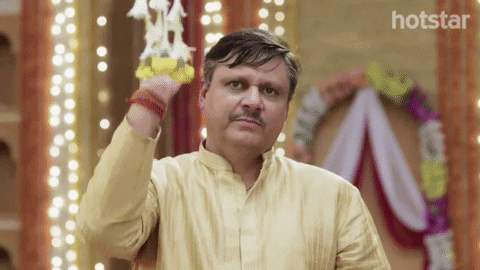 He has at least three daughters, all of whom are on their way to becoming doctors or lawyers. He is very open-minded and believes in autonomy. All of his daughters are allowed to marry whenever they want to, with whomever they want.
However, if you thought that liberty was extended to the rest of the female populace, ooh boy, were you wrong! He believes the rest of the women in the world are beneath men and their place is in the home. Moreover, he is commonly found criticizing the way Pakistani female news anchors and TV show hosts, dress.
2) The Superstitious Aunty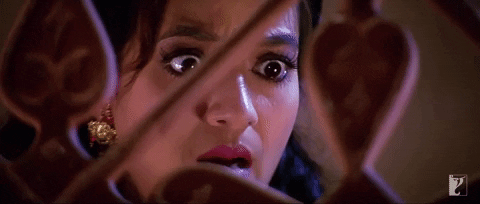 She's the one who is a devout believer of black magic and the evil eye. She doesn't do anything without consulting her janam kundli first. Moreover, she's the one burning sage indoors before the Shadi and suffocating everyone with the fumes. A staple found in her bag is Oud incense to ward off the evil eye. She's the one who insists on sacrificing a goat before the nikkah as sadaqah.
3) The Political "Bros"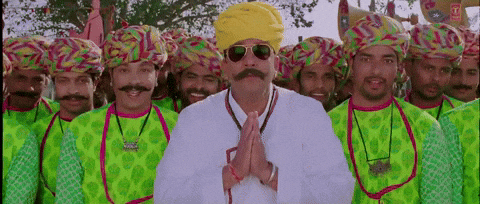 They're usually found in clusters at a Shadi wearing black shalwar kameez. They'll even have sunglasses on at night and can be found discussing politics while everyone is devouring the qorma. Whether their political allegiance is with Altaf Bhai or Imran Khan etc., they don't care. Any chance to discuss the sad state of affairs in Pakistan is a win for them because they get a chance to show off their knowledge regarding Pakistani politics and conspiracies.
4) The Cousin Who Won't Stop Talking About Her (recent) Crush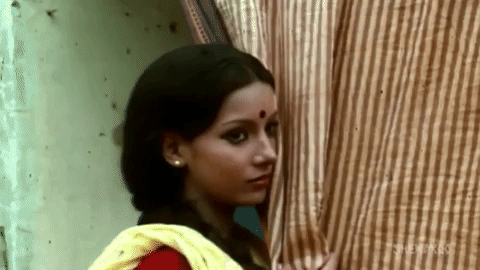 Please, Bushra, for all that is good and Holy, stop talking about the (current) guy you're interested in! We stopped caring five years ago. Now, we can't even pretend to care about your love life...
We all know a "Bushra" in real life. She's unable to decode the social cues that keep telling her to MOVE ON! What makes things worse is that she keeps falling for the same type of guy. The typical 'bad boy' who is only interested in a hit & run. We're all sick of the queues of 'Ahmeds', 'Alis' and 'Umers' and this time we're going to speak our mind!
5) The Classic Rishta Aunty, But Now She's On Instagram?!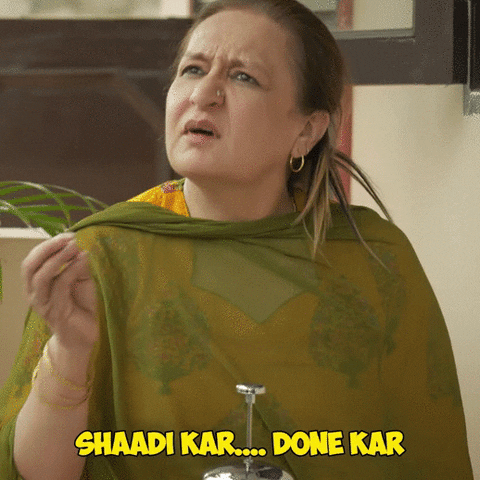 She needs no introduction. However, if you thought she was bad before, you're in for a surprise! Meet the Rishta Aunty 2.0. She finally got the memo and now she's smart enough to know not to ask you about your relationship status directly. Sadly, you're still stuck. This time she'll directly ask to follow you on Instagram so she can stalk you and your friends. What's better than hitting two birds with one stone *wink* *wink*.
6) The Instagram Blogger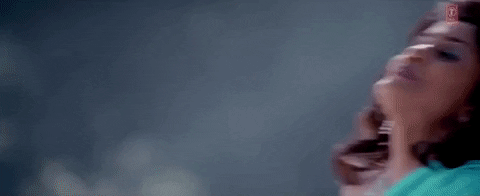 They're the ones usually taking "aesthetic" shots of the decor and the food. They have the best Insta stories that'll put everyone to shame and their highlighter is always blinding.
They are relatively tolerable until they ask you to film their Boomerangs. At that point, all hell breaks loose. You're looking at a good hour or two being stuck, finding the right angles and the right lighting for that perfect Boomerang...
7) The "Americanized" Cousins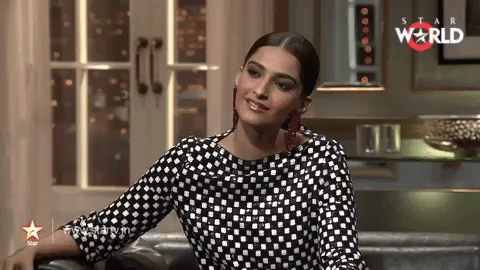 They emigrated to America five years ago and now they're sitting at the table and asking you to pass the "beef patties" a.k.a. Shami kababs. Enough said.
8) The Drama Brigade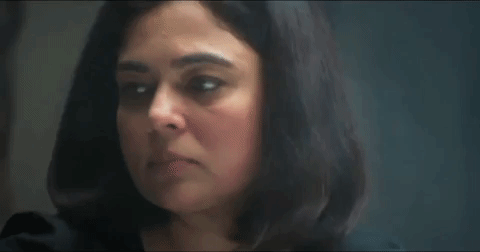 We've all witnessed their meltdowns at a Shadi. They get easily offended by the merest of instances. If you forget to wait for them before the dinner is served, they'll hold a grudge against you for all eternity or till you grovel for forgiveness.
What sort of relatives are you dreading to meet this Shadi season? Are they as bad as the ones we've mentioned, or worse? Fill us in with all the dirty details in the comments down below.